Hamilton Review: Hamilfilm Comes to Disney+ In Style
Sean Fang
Tue, 30/06/2020 - 17:04
Rating:
Summary: Exciting, dynamic, and the next best thing to being there. Strongly recommended!
The streaming equivalent of event television is far and few in between, but when one of the most well received Broadway musicals arrives as a streaming exclusive, you take notice.
Disney has pulled quite the coup to make Disney+ the exclusive home of the filmed version of the original Broadway production of Hamilton (watch the full trailer below, or the TV spot here). Originally scheduled for a theatrical release after Disney won a bidding war for the film (estimated to have cost the studio $75 million USD), the COVID-19 pandemic put an end to those plans. Subscribers are now the beneficiaries when they can start streaming this stylishly filmed musical on July 3 on Disney+ Australia.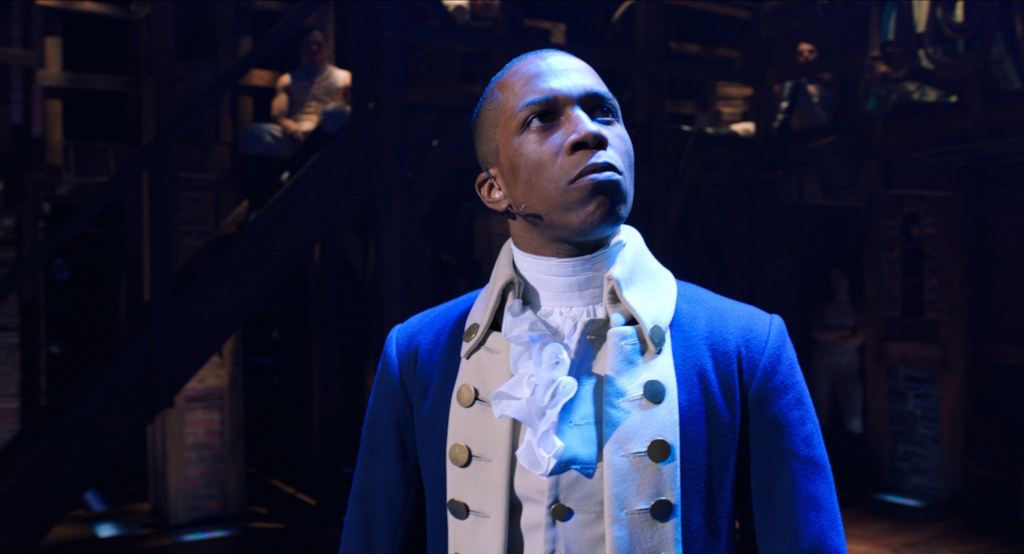 Filmed at The Richard Rodgers Theatre on Broadway in June of 2016 and produced by Thomas Kail (who also directed this film), Lin-Manuel Miranda and Jeffrey Seller, the filmed version of Hamilton, or #HamilFilm, features the original Broadway cast including Lin-Manuel Miranda as Alexander Hamilton; Daveed Diggs as Marquis de Lafayette/Thomas Jefferson; Renée Elise Goldsberry as Angelica Schuyler; Leslie Odom, Jr. as Aaron Burr; Tony Award nominees Christopher Jackson as George Washington; along with Jonathan Groff, Phillipa Soo and Jasmine Cephas, among others.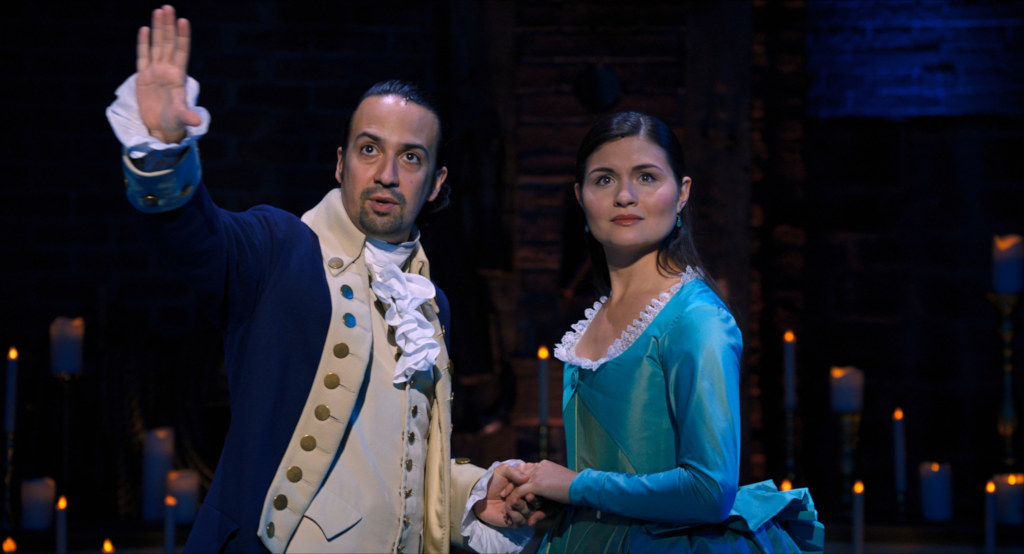 So how does it stack up? I had the pleasure of watching a screener copy of the film, courtesy of Disney, and had a blast of a time. Being a Hamilton virgin (the Australian production was set to come to Sydney in 2021, but who knows what's going to happen now) probably helped, because I was able to enjoy Hamilfilm without the urge to compare it to the live show. Having watched many filmed stage musicals in the past, the overriding feeling has been one of mild disappointment - it's just different enough to the live performance to be somewhat disconcerting. Sometimes you just want a full view of the stage with no camera work, just so you can use your own eyes to take it all in. Hamilfilm isn't immune to some of these same problems, but once you separate the stage version with the filmed version and treat them as two separate entities, you can overcome some of these issues and start to enjoy one of the best musicals, and one of the best filmed musicals, in recent times.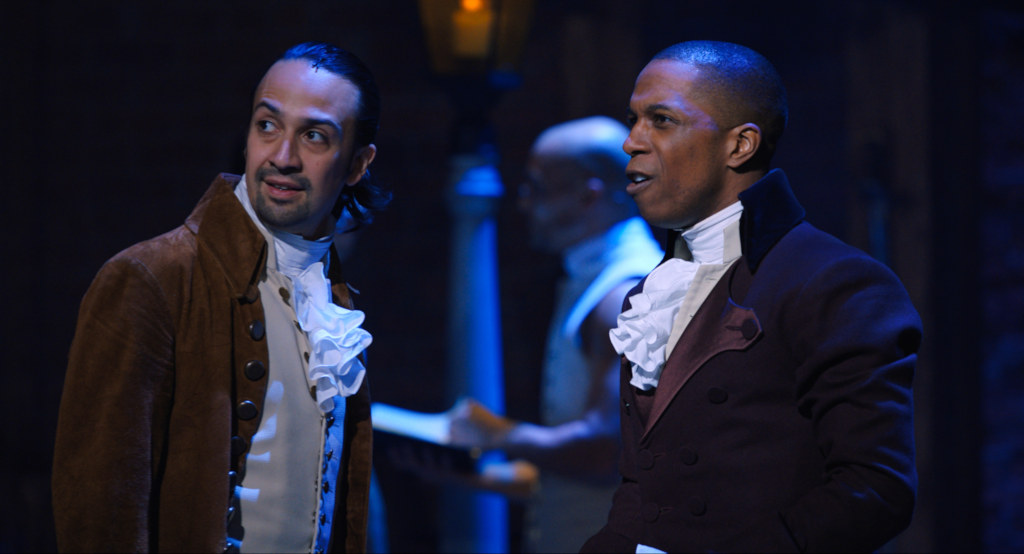 And enjoy it you will. From the earworm inducing melodies to the mesmerising choreography, not to mention a story that, especially for us Australians, is a new and fresh one. This is definitely the next best thing to having the best seat in the house at the Richard Rodgers Theatre, and given the state of the pandemic right now, not just the next best thing, but the one and only thing if you want to see Hamilton right now. Definitely worth the $8.99, then.
You can stream Hamilton on Disney+ from July 3. Subscribe to Disney+ for only $8.99 per month, or $89.99 per year (16% off).
This review contains affiliate links which when used to purchase a product/service, helps to support this site via affiliate commissions. This in no way affects our objectivity when it comes to our reviews.