A New Netflix Killer Emerges: Warner Bros. and HBO To Launch HBO Max
Sean Fang
Mon, 15/07/2019 - 14:33
Netflix now not only have to contend with one new major streaming service in the form of Disney+, they now have to contend with another one from Warner Media.
HBO parent company Warner Media will use all resources at their disposal, including movies and TV shows from Warner Bros. New Line, DC Entertainment, TNT, TBS and The CW, as well as premium cable outlet HBO, to form a new premium streaming service called HBO Max.
HBO Max will carry all the programming from HBO's current streaming platform, HBO Go, as well as classic titles from the vast Warner library. New original content will also be made exclusively on Max, including shows like 'Dune: The Sisterhood', 'Tokyo Vice' and 'Gremlins' the animated series.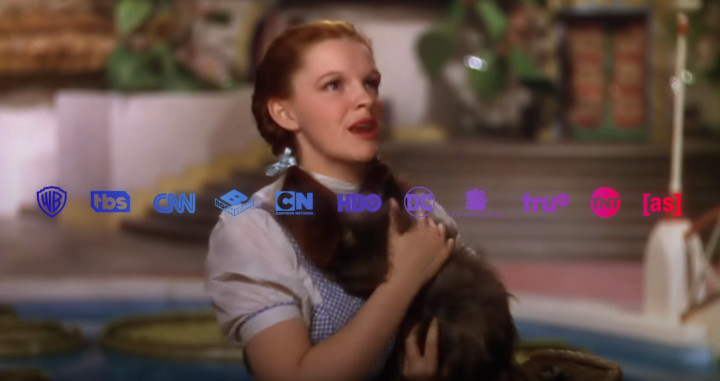 In a further blow to Netflix, several of Netflix's most binged series that are from Warner Media owned studios will be pulled off the platform and made streaming exclusives on HBO Max, including 'Friends' and 'Pretty Little Liars'. Other shows like 'The Fresh Prince of Bel Air', which is available to stream on various international Netflix platforms, including Australia, will also most likely be pulled to make them HBO Max exclusives.
One thing in Netflix's favour will be the pricing of HBO Max, and it's expected to cost more than HBO Go, which indicates an US dollar price point of between $16 and $20. The higher cost is to account for the inclusion of premium content from HBO, which in Australia, is only available via Foxtel.
HBO Max is expected to launch in 2020.