iTunes: Create a US iTunes Account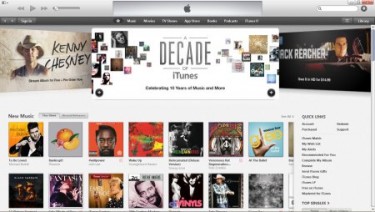 There are lots of streaming apps available for your Apple device, but as a lot of streaming services, like Netflix, are not available in Australia, their apps won't be available in the Australia app store either. But there's an easy way to get around this by creating a US iTunes account, and it's actually surprisingly easy to do so!
Requirements:
A computer with iTunes installed
Introduction
This guide uses the "free app" trick to create a US based iTunes account without the need to have a valid US credit card. If you do have a US credit card, then you don't really need this guide, as you can easily sign up to the US iTunes store. This guide is for the rest of us who aren't so lucky!
You will need the PC/Mac version of iTunes for this trick to work, and it won't interfere with your existing Australian Apple account.
While this guide shows you how to get a US iTunes account, and thus get all the free apps from the US store, getting paid apps is a bit tricky, as you'll need to find a way to add credits to your US iTunes account without a US credit card (or a US PayPal account). This guide doesn't really go into this (as it's more for getting free apps like Netflix of Hulu Plus), but there are some tips on this at the end of this guide if you need it.
Most of the guide will be super easy for those that are already using iTunes, but we'll go through all the steps anyway.
Okay, let's get started!
Steps:
First thing first, have iTunes installed and working on your computer. Once that's done, log out of your existing Australian iTunes account.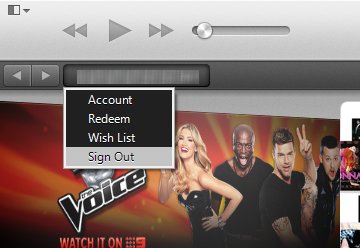 Next, go to the iTunes store and scroll to the bottom of the page, and find the Australian flag icon. Click on it.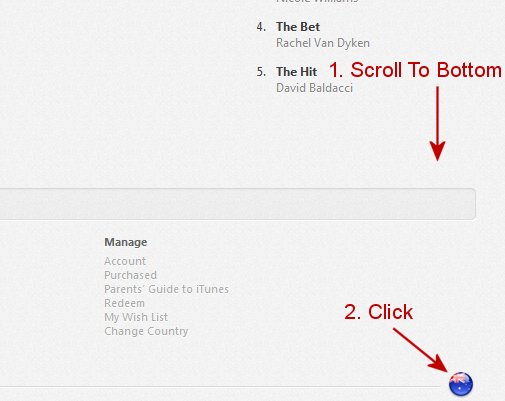 Now select United States to access the US iTunes store.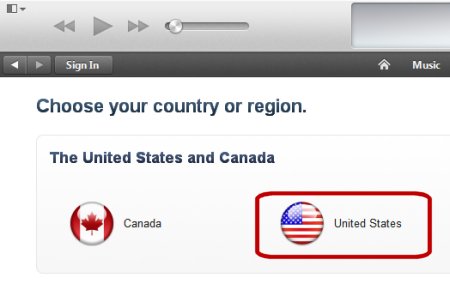 Normally, if you try to sign up now, you'll be forced to enter in details of a valid US credit card, or a valid US PayPal account. But if we use the free app trick, we can create a US account without the need to input any payment methods. Easiest way to do this is to go to the "App Store", you can either scroll down and choose on the top free apps listed on the home page, or since we're actually here to get some free apps, search for the Netflix or Hulu or Amazon app you want (which should be free), and click on the "free" button for the app.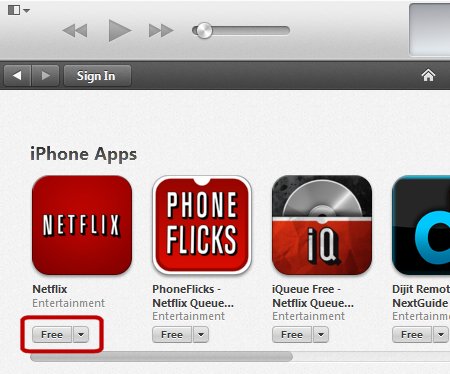 This should open a new window asking you to sign in. Click on the "Create Apple ID" button.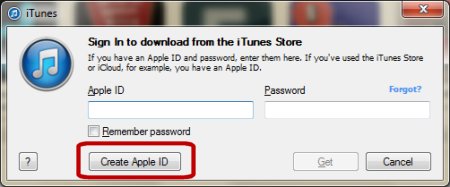 Proceed through the sign up process, use a real email address, but not one that's associated with any existing Apple account. When you get to the payment screen, the "None" payment method should now automagically appear!

Note that you'll need to enter a US based address. My recommendation would be to enter a real address, and I would start with perhaps the address of a hotel, a business - use your imagination!
You'll now receive a verification email sent to your entered email address (hence why you needed a real email address), open up the email and click on the verification link, enter you new login details to verify your account.
Now go back to the iTunes software and log in with your new details (or if you haven't closed iTunes, just continue on with the set up wizard and you'll be logged in automatically). And that's it. Told you it was super easy!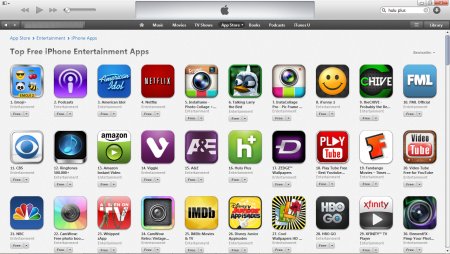 Optional: Getting Paid Content
Now that you've got a US iTunes account, without a valid payment method, you won't be able to buy anything from there. That's okay if you're only interested in the free apps, but there's also an easy way to get funds into your iTunes account without needing a US payment method.
There are various places on the Internet that will sell you US iTunes gift cards, but the most secure way for Australians would be via Price USA, an Australian business (with a valid ABN) that buys iTunes cards from the good old USA and sells them locally. It costs a bit more iTunes dollar for dollar, but considering that you'll probably be saving a lot buying from the cheaper US iTunes store, it will all hopefully work out in the end.
Once you have your US iTunes gift card, use the "Redeem" link on the right hand side of the iTunes store home page, and you know what to do next!